Care to Share Some Photos?
Posted 15 August 2011 - 06:23 PM
Such adorable pups, Laurie. My kitties like to be touching when they sleep too. Your photos are so cute.

Jules
---
Posted 16 October 2011 - 05:56 PM
I got a couple of photos from my trip to the orchard a couple weeks ago...finally getting around to downloading...
It was such a beautiful day!! I just love the cloud formations of Fall!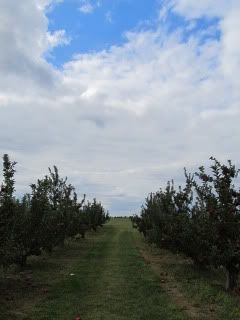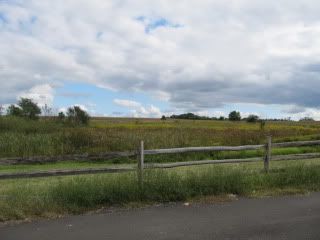 The last is one that my DD shot as we were leaving...I love it!
This post has been edited by MaggieMae: 16 October 2011 - 05:56 PM
---
---
1 User(s) are reading this topic

0 members, 1 guests, 0 anonymous users