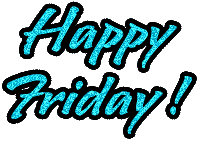 Starting out the day here with Bonfire Bliss by Candles Scent From Heaven in 3 melters.
DS is going back to school after 2 days off, he's still coughing some but much better. (I think his RX (rest/xbox) helped. LOL
This morning is my big weekly grocery shopping day - I'm so happy that I got all my coupons together and my list is ready to roll (usually I'm still scrambling in the morning).
The rest of the melters will get some attention after the groceries are put away.
I hope everyone is has a ScentSational start to the weekend!